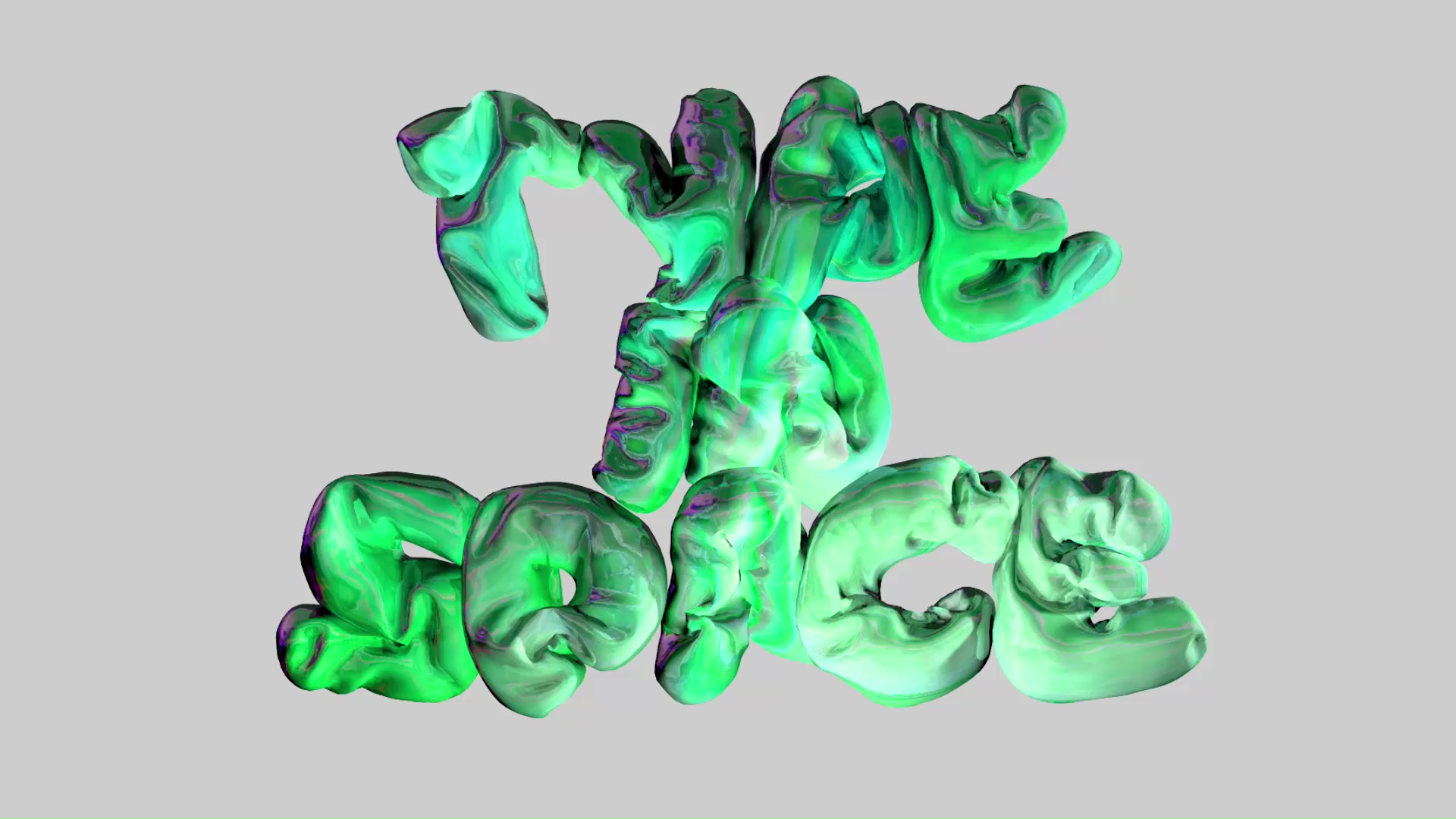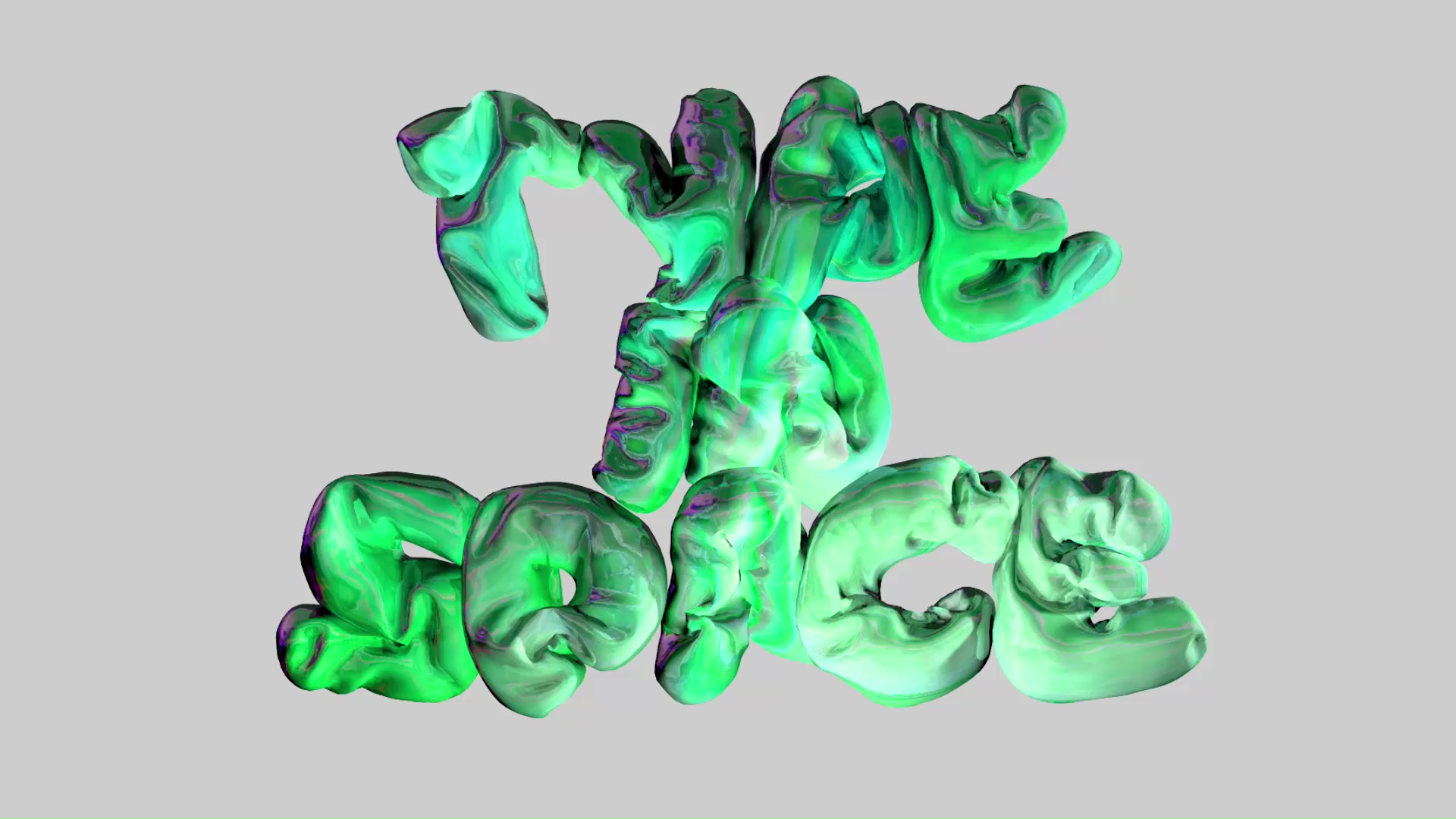 An innovative venture into typedesign tailored for Augmented Reality (AR) encounters
Johannes Verwoerd Studio pushes the boundaries of variable fonts by integrating them into the three-dimensional space, harmoniously merging letters with the fabric of everyday life.
We encourage individuals to embrace the interactive nature of AR and share their curated experiences with their audience, fostering a sense of creative exploration and collaboration.
This project is kindly supported by Creative Industries Fund NL


Place the words in you surrounding and share them with you audience.